Shopping Cart
Your Cart is Empty
Thank you for your business!
You should be receiving an order confirmation from Paypal shortly.
Exit Shopping Cart
This song is written for lovers apart from each other and is on our first album Once Upon A String, released in 2010.

"I gaze at the moon as it lights up the night · Its reflection is caught by the sea · Though there's thousands of miles between you and I · They're the same moon and stars that you see ·"
Also from the album Once Upon A String, this song was originally written by Jane in her youth but this version took shape and evolved in Steve's attic studio with a six string guitar, twelve string guitar and a wee dram of Aberlour. The playout will make you eat your chin!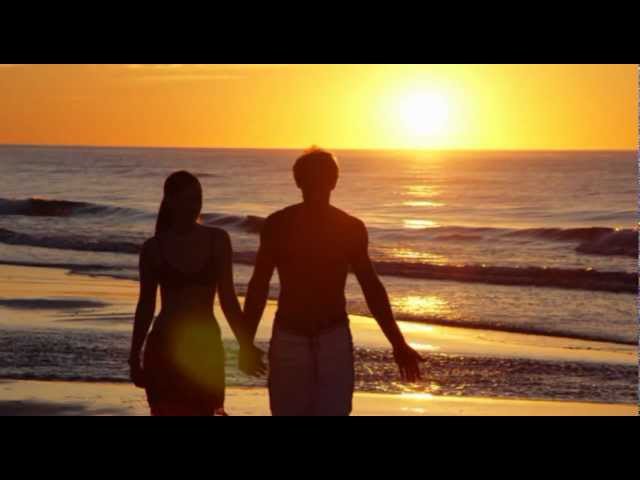 Follow The Sun is an emotional and moving story based on a true story, as you will see in our video. Originally written by Steve after watching a documentary about the TV presenter Caron Keating, moved by the words of her husband. When Steve sang it by his own admission it sounded cheesey, it needed a woman's emotional touch. Jane gave it that and then some. This is the spectacular result.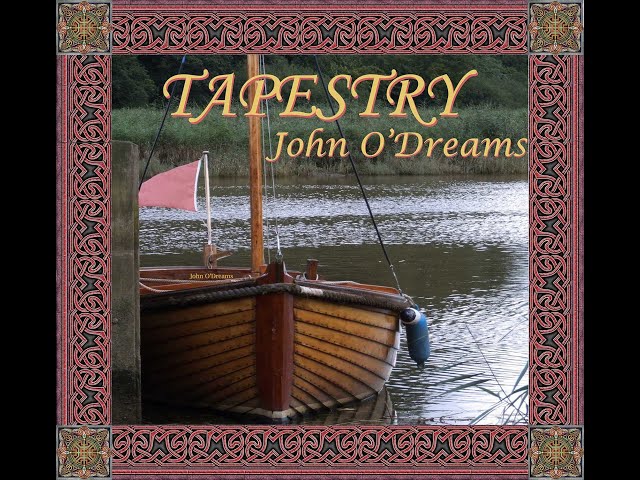 This is the title track of our 'new' album, though it was first recorded in 2000, and features the golden voice of John Green with Steve on octave mandolin. A beautiful song dedicated to the memory of our dear friend John.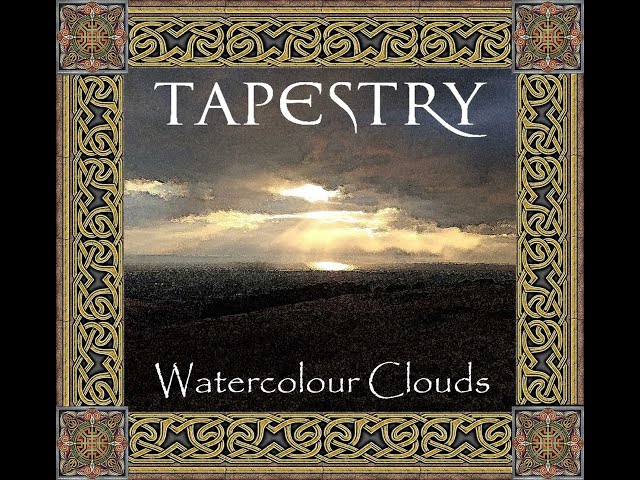 John Prine passed away in 2020, but this song was first brought to our attention on John Denver's Rocky Mountain High album. We love performing this song and it gives Steve the rare chance to flex his vocal chords. Roll on the New World!

Also on the Irish Trad album, John O'Dreams, this was just an excuse for John to cut loose on his mandolin and, to quote Mark Knopfler, the boy can play!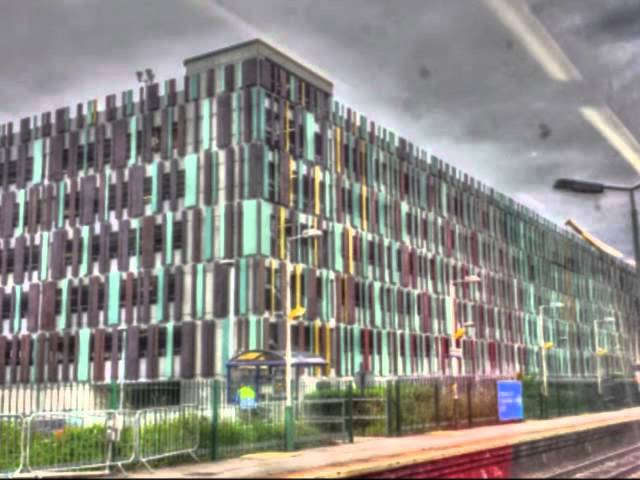 We released our second album 'Watercolour Clouds' in 2017. It's a collection of covers requested by our fans. We don't think there is much point in covering a song and doing it exactly like the original artist so we interpret the feel and sentiment of the lyrics and do it our way. We are huge fans of Joni Mitchell and the words in Big Yellow Taxi are far more poignant today than in 1970.
/